The Northern Lights Foundation was founded by Ken Larson, DDS in 2006. Ken's commitment to giving back started in the early 80's as a long-time champion and supporter of many national children's charities, including the March of Dimes. But it was after the loss of his infant daughter Nicole in 1993, when Ken began to vision a children's charity in Duluth, Minnesota to financially support local families with children facing life-threatening illnesses.
Ken chose the name Northern Lights Foundation (NLF) for this new non-profit organization because his vision was to bring some much needed light into the lives of children and families who were experiencing a dark time.
Dr. Larson has served as President of NLF since the beginning, and his son Michael established a second chapter for the Twin Cities area in Minnesota. Over the past 17 years, the foundation has raised more than $500,000 and issued grants to more than 200 families. The foundation's grants are unrestricted which means families can use the funds for whatever needs they may have.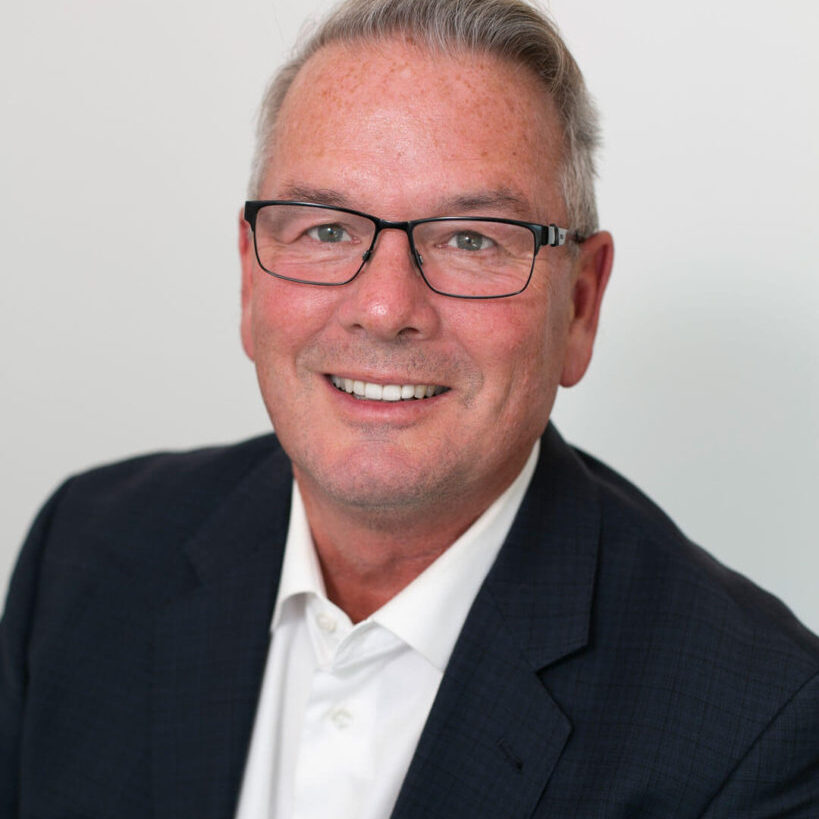 Ken Larson, DDS
President & Founder,
Northern Lights Foundation
Tiffany Tomassoni
CERTIFIED FINANCIAL PLANNER™ practitioner, Wheeler Associates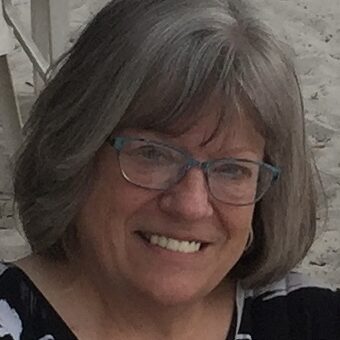 Patti Bjorklund
Andrea Engstrom
Essentia Health Pediatrics
Adam Krause
Associate Head Coach
UMD Hockey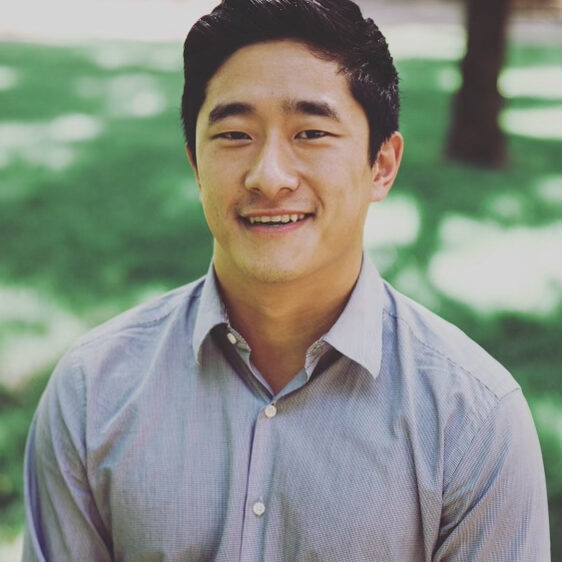 Mike Larson
Ross Perko, MD
Pediatric Oncologist & Hematologist,
Essentia Health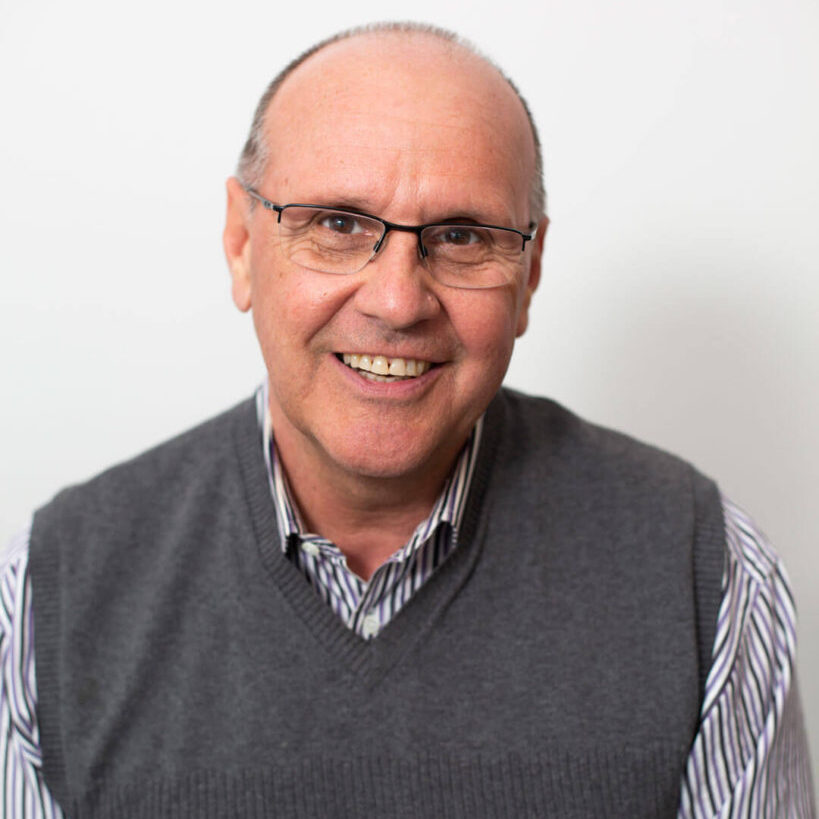 Tim Swanson
Customer Development Manager,
Advantage Solutions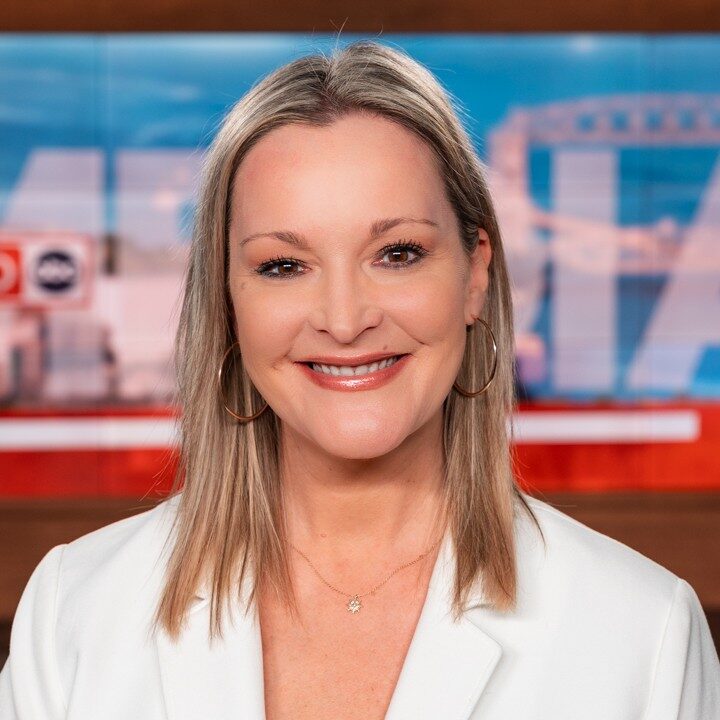 Jen Knudsen
Senior Marketing Consultant. Hubbard Broadcasting, Inc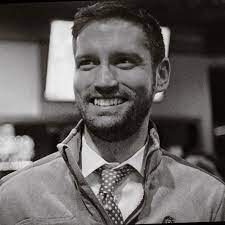 Zach Schneider
Public Relations & Marketing Director, Grandma's Marathon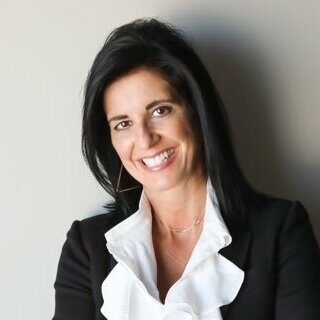 Marci Knight
Chief Marketing Officer, Park State Bank