Annual Foundation Fundraising Events
One of the primary ways the Northern Lights Foundation raises money is by hosting annual fundraising events throughout the year. These events range from a formal dinner to a crazy singing competition involving cow bells. A majority of the events are open to the public and offer the community an opportunity to have fun while helping their friends and neighbors in need.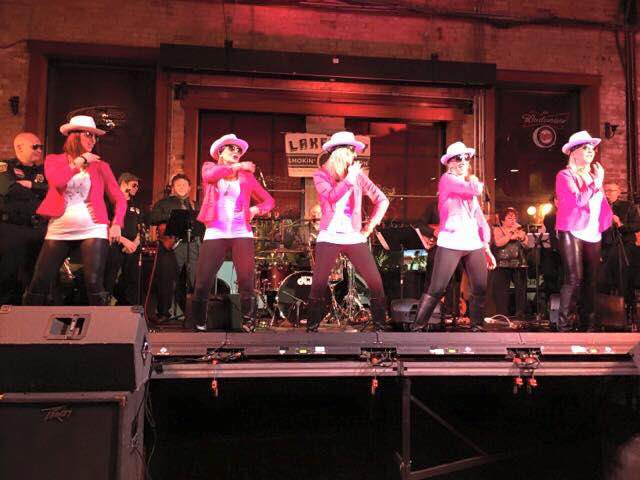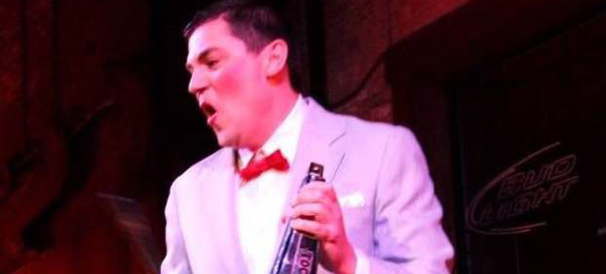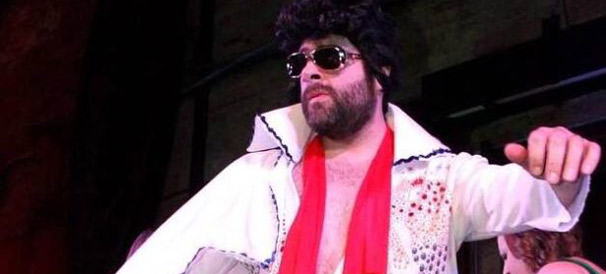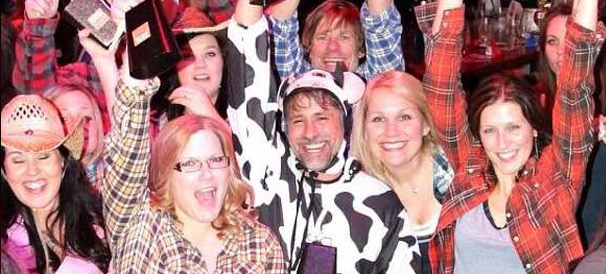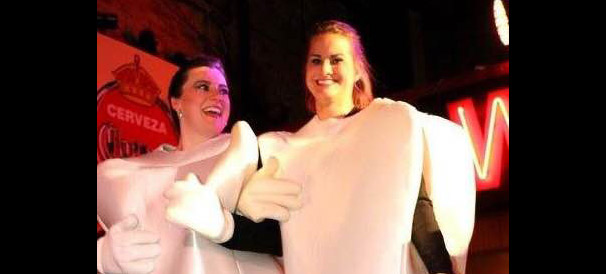 January - Duluth
More Cowbell
This wild and crazy event is held at The Sports Garden and guarantees lots of laughs as contestants sing and dance their hearts out on stage while wearing creative costumes and bang on cowbells.
Thursday, January 17, 2019
May - Duluth
Annual Dinner / Silent Auction
Enjoy an enchanted evening out while supporting our local children facing life-threatening illnesses. Guests will enjoy a deliciously prepared meal by Black Woods Catering, a brief program and endless opportunity to support the Northern Lights Foundation in a silent and live auction!
Coming May 2019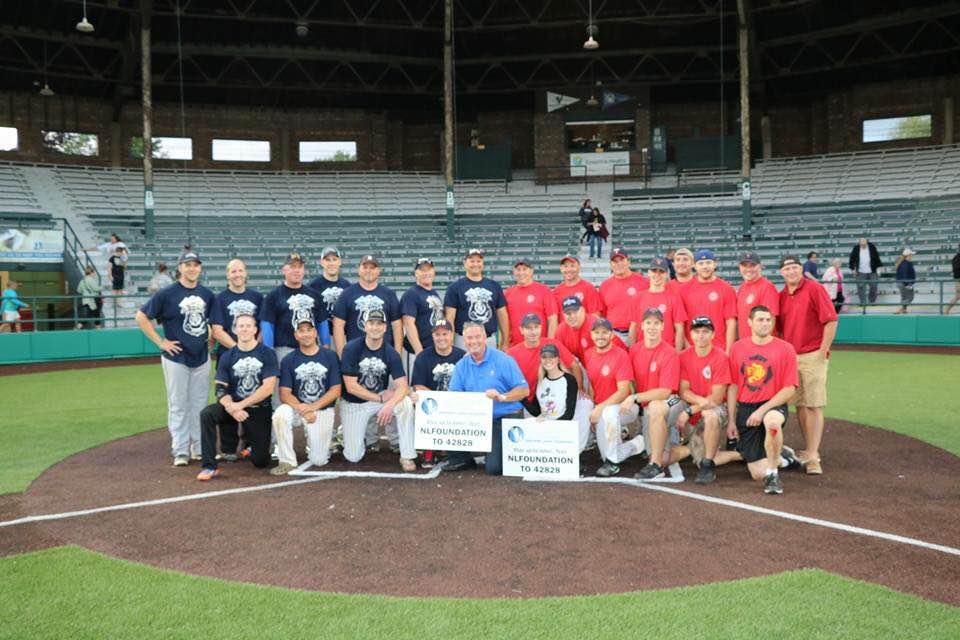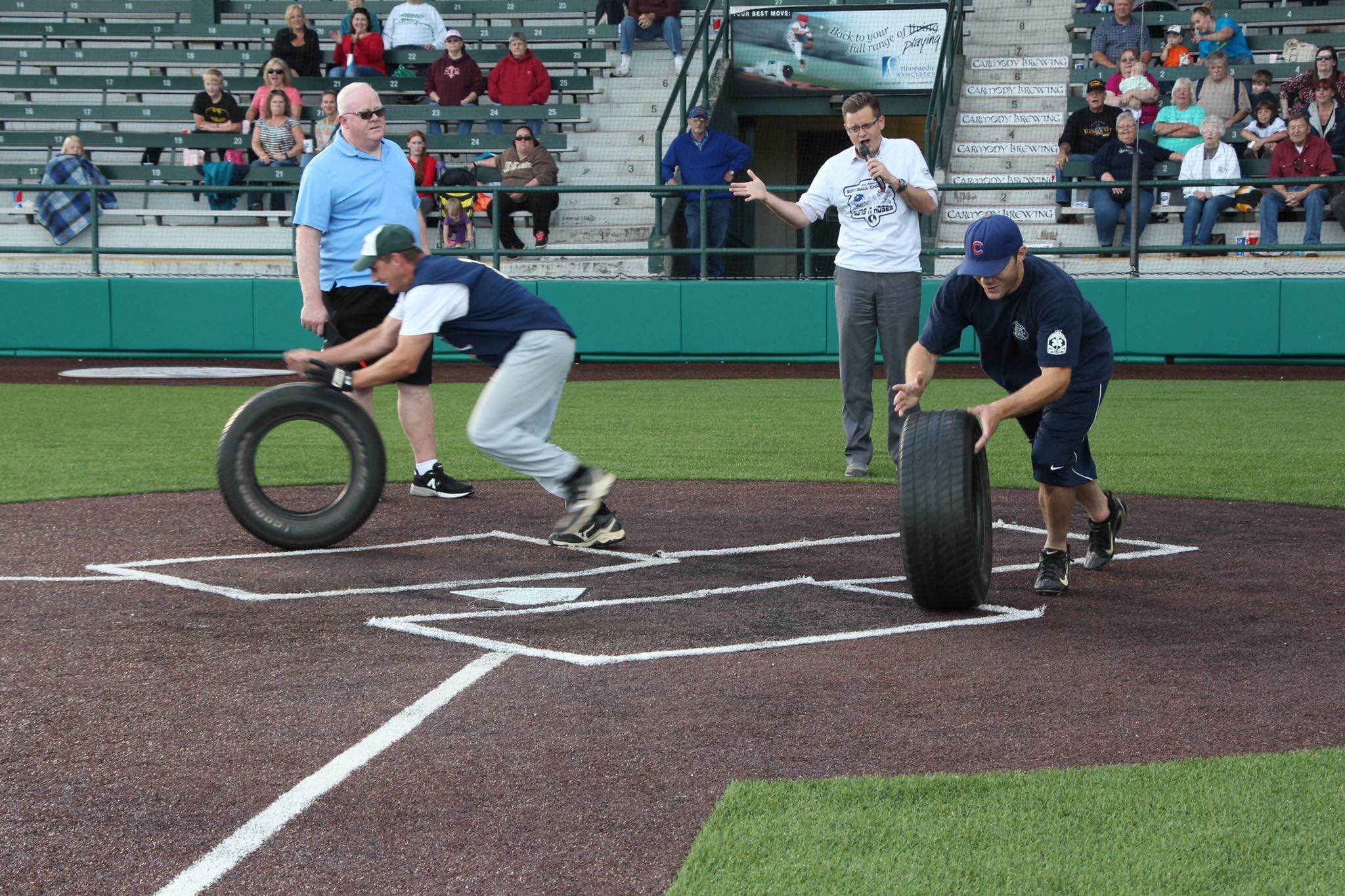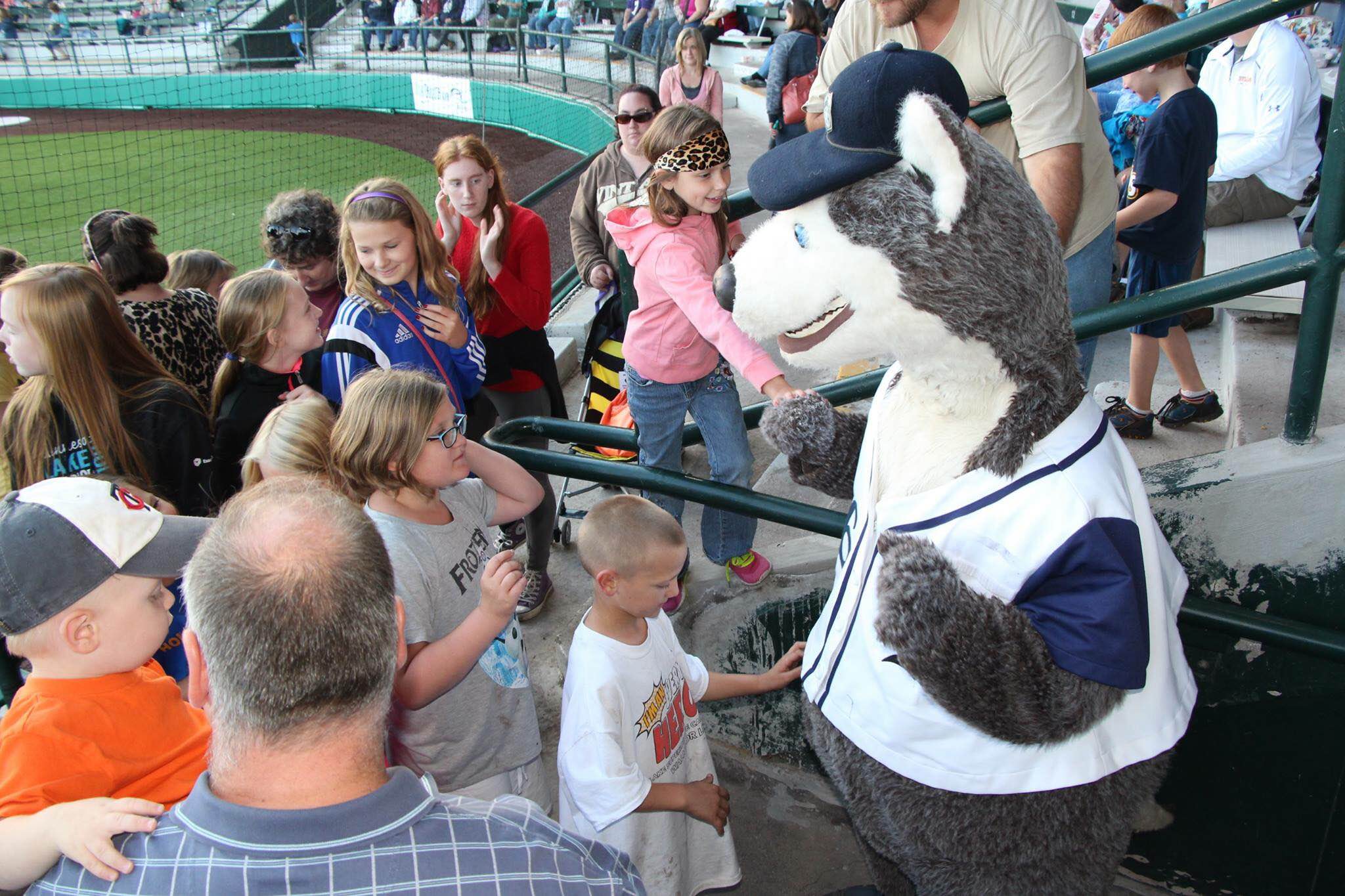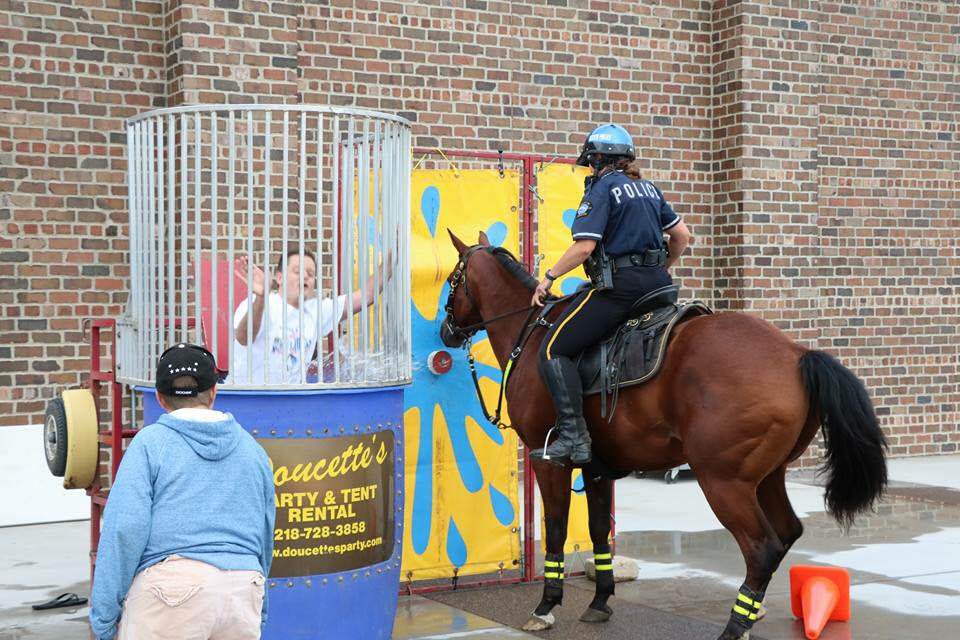 August - Duluth
Guns n Hoses
The Duluth Huskies host this free family fun night at Wade Stadium where the public is invited to watch members of the Duluth Police and Fire Departments battle is out on the baseball field.
Coming August 2019
Annual Charitable Partner Events
The Northern Lights Foundation is proud to be chosen as the official charitable partner for the following events. These partnerships offer event participants the chance to help raise funds for Northland children and families while having fun.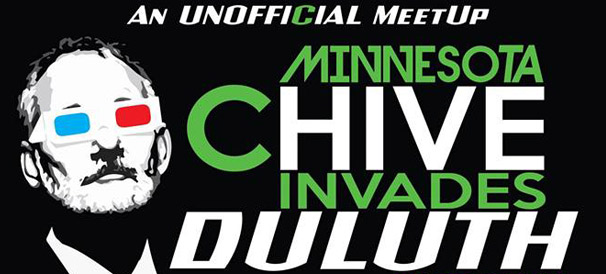 April - Duluth
Chive Meet-up in Duluth
Chive Charities is committed to helping underdogs – namely, people who have rare medical diagnoses and veterans.  Each year, Chive Charities hosts an event in Duluth and 50% of the proceeds go to the Northern Lights Foundation.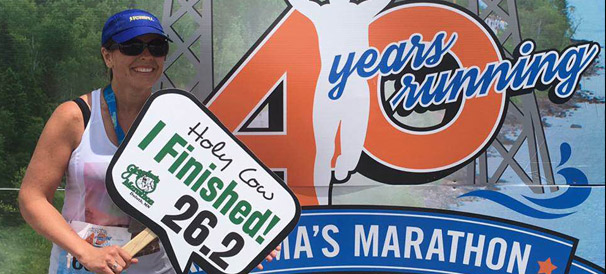 June - Duluth
Grandma's Marathon
Runners from around the world travel to Duluth each summer to participate in this 26.2 mile race along the scenic shores of Lake Superior. In 2016, runners like Jamie Jazdzewski earned a guaranteed race entry in exchange for raising $500 in donations for the Northern Lights Foundation.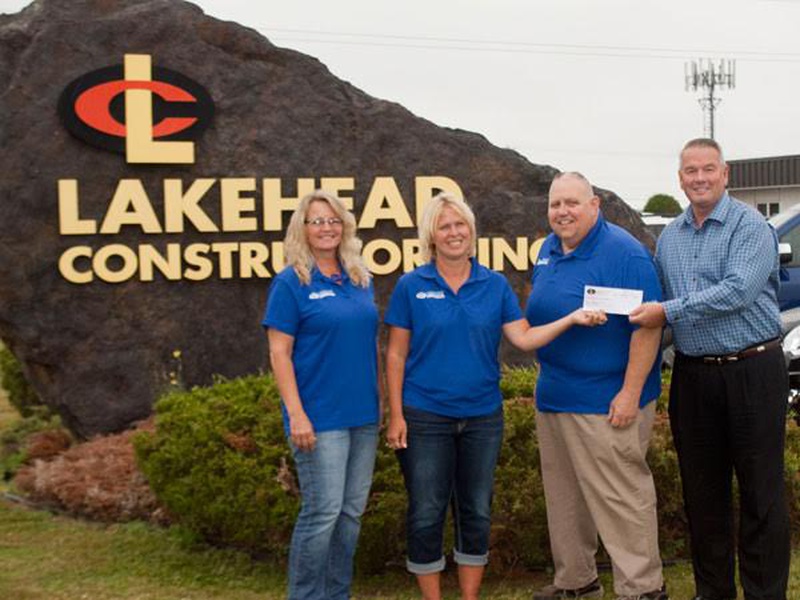 June - Biwabik
Lakehead Constructors Golf Tournament
Lakehead Constructors is pleased to announce their 7th annual golf tournament and 2nd year donating proceeds to the Northern Lights Foundation. The event will be held on the Legends Course at Giants Ridge Golf & Ski Resort June 2, 2016. The golf event will be a scramble format and held rain or shine.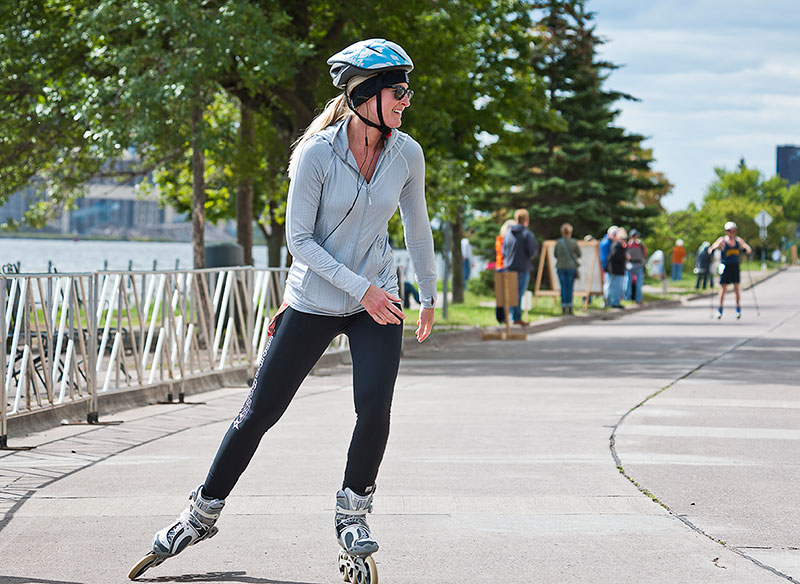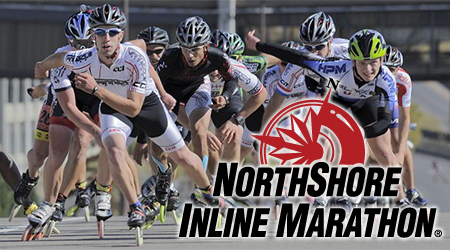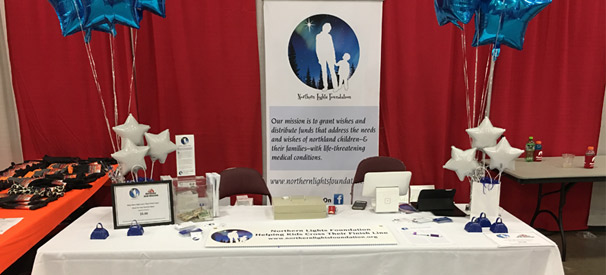 September - Duluth
NorthShore Inline Marathon
Over 2,000 skaters from around the world travel to Duluth each fall to participate in the largest inline marathon in North America. In 2016, the marathon chose Northern Lights Foundation as its charitable partner and the foundation participateed in the pre-event expo to raise awareness and funds.